Mint to Be Mojito Bar and Bites
Bar in Savannah, GA
Contact Us
Mint to Be Mojito Bar and Bites
|
12 W State St,
Savannah,
GA
31401
|
Bar in Savannah, GA
Whether you're visiting Savannah with your friends or you're just craving a fresh, delicious drink, drop by Mint To Be Mojito Bar and Bites! We're a bar in Savannah, GA, tucked away in a quiet corner of downtown. Because we focus specifically on the art of the perfect mojito, you'll find that the quality of our drinks surpasses other bars! Our drinks and small bites are handcrafted for a fresh taste that leaves you wanting more. Choose from strawberry, coconut, passionfruit, and more tropical flavors. We can also make non-alcoholic mojitos if you like! Come visit us to taste the difference that Mint To Be offers!
What We Offer
Lunch
Dinner
Mojitos
Cocktails
Speakeasy
Karaoke
Live Music
Mocktails
Empanadas
Brunch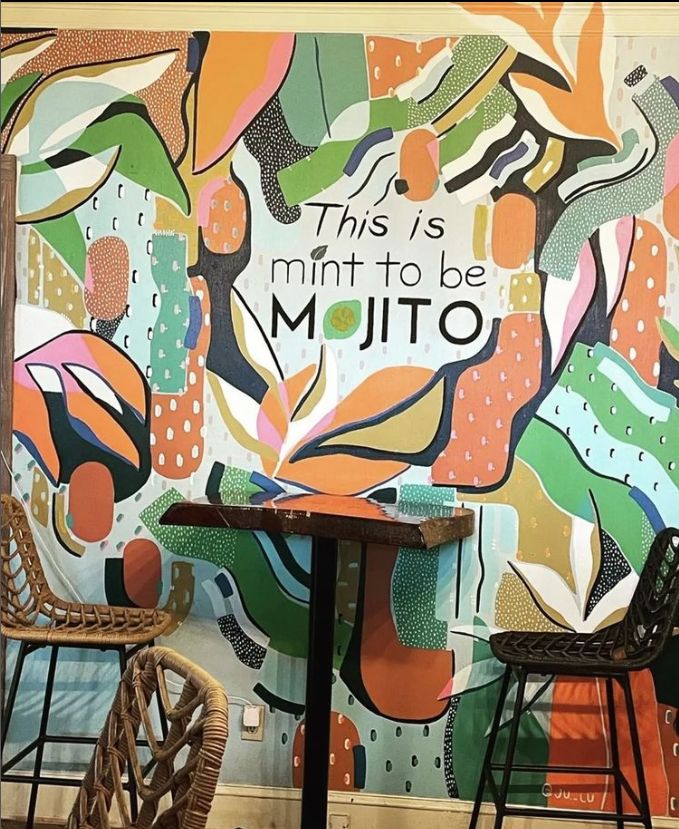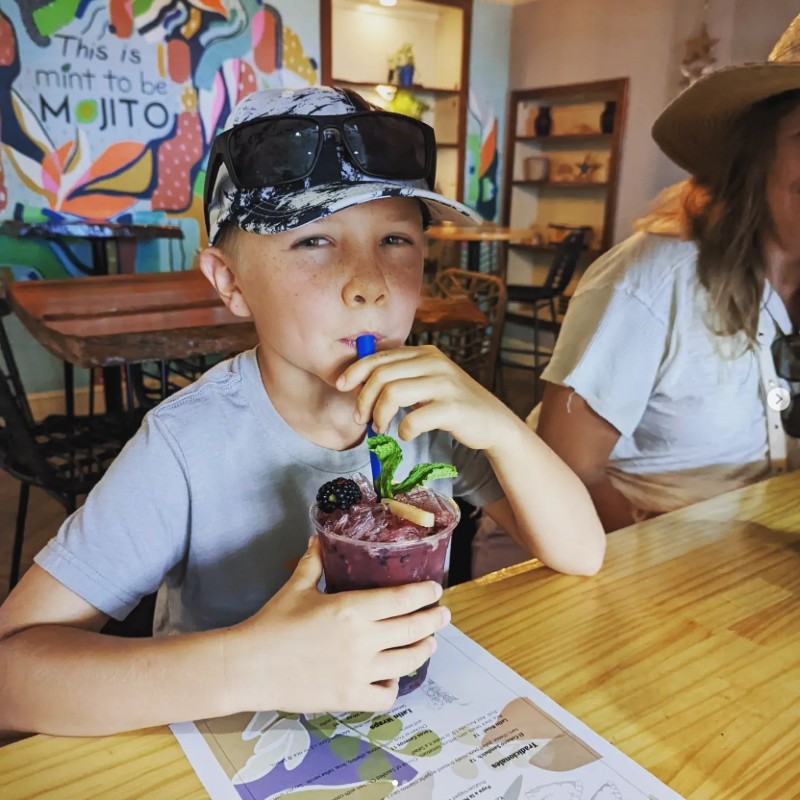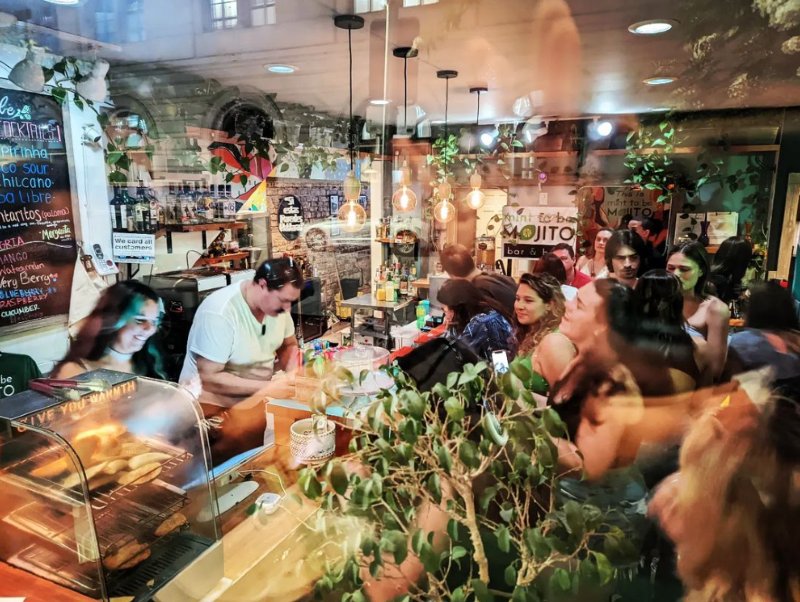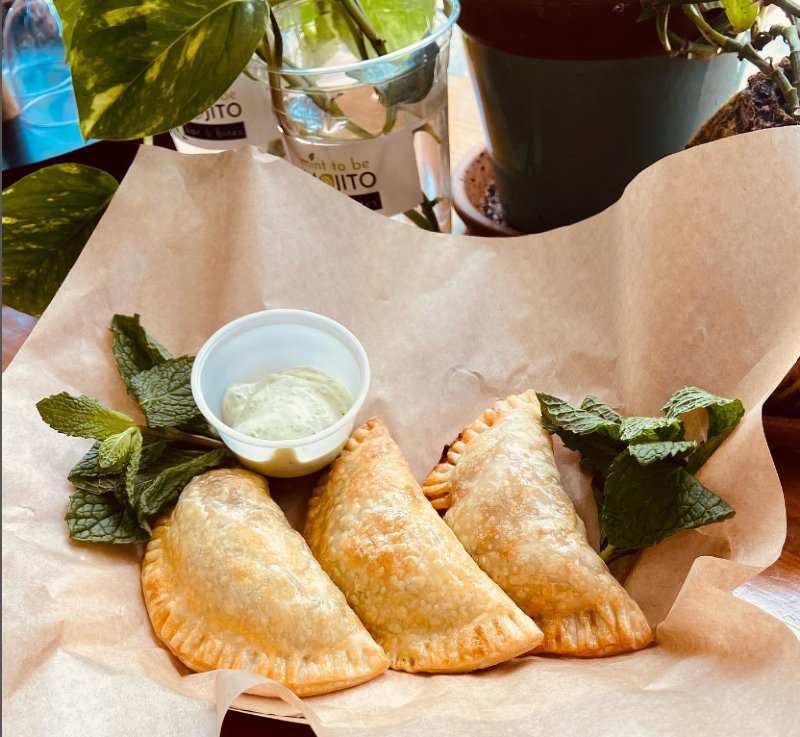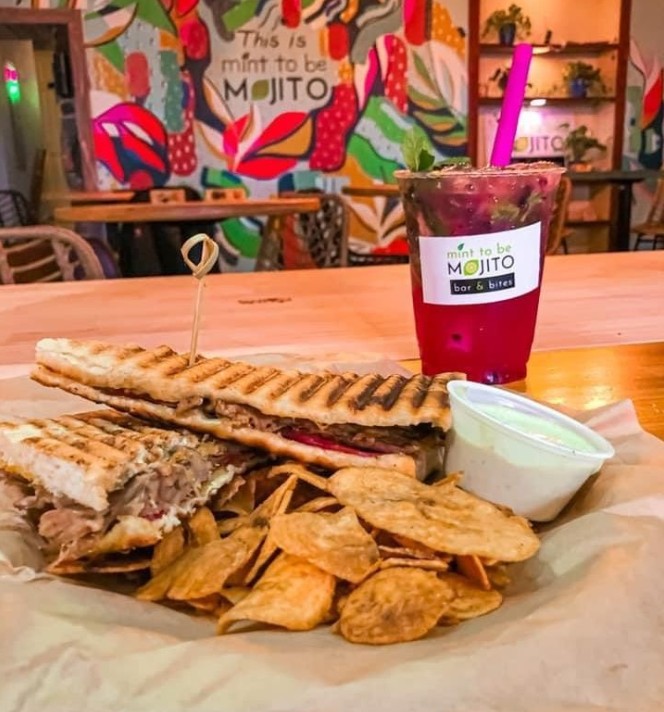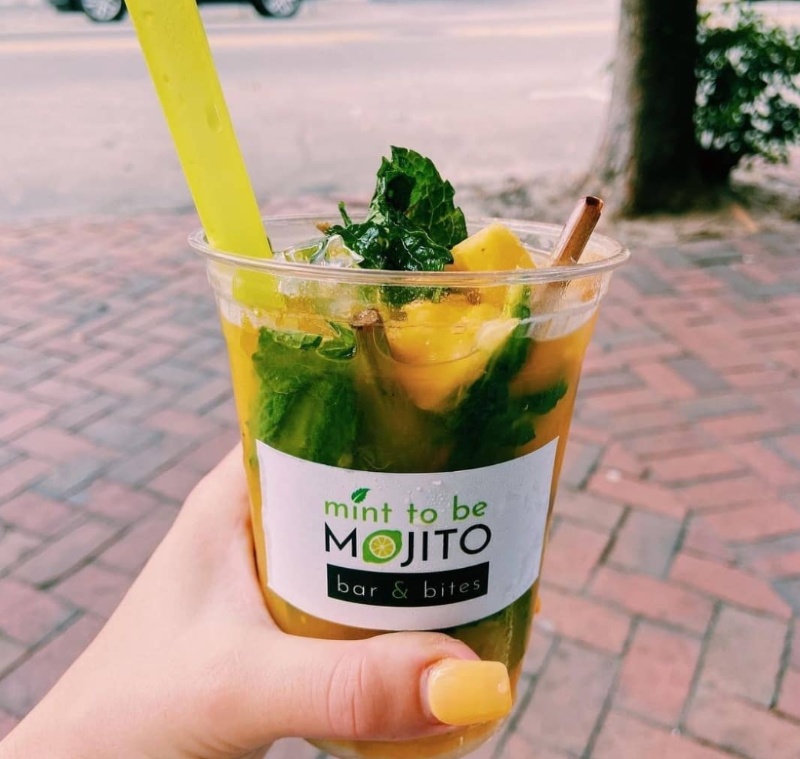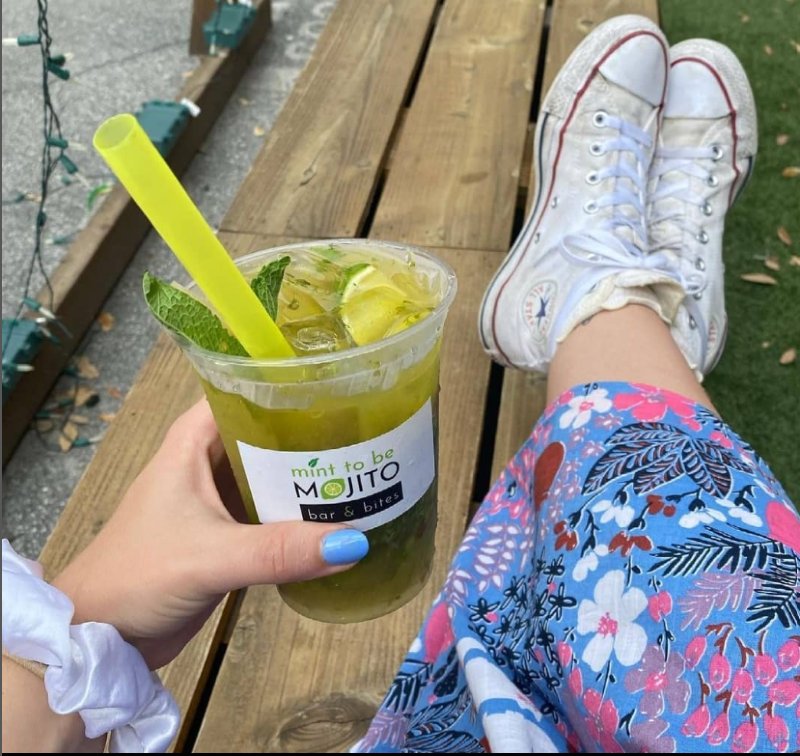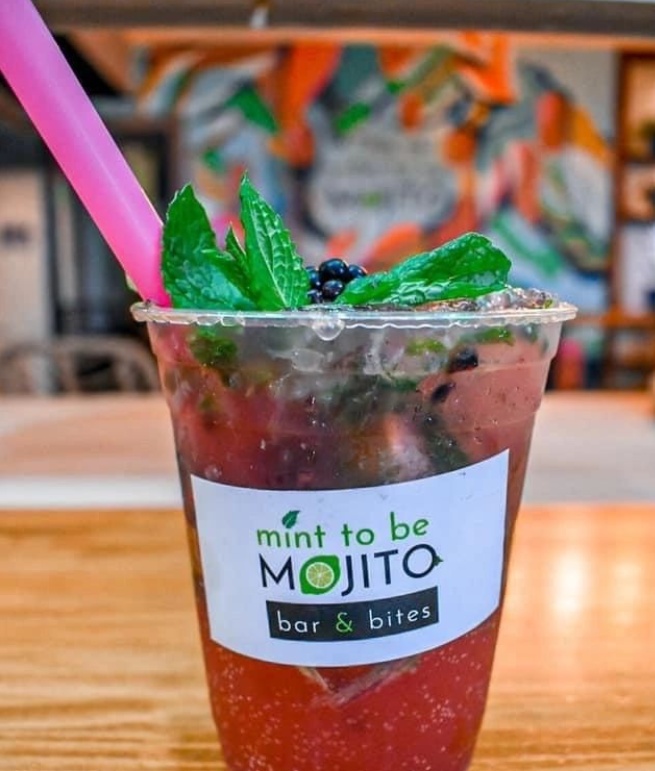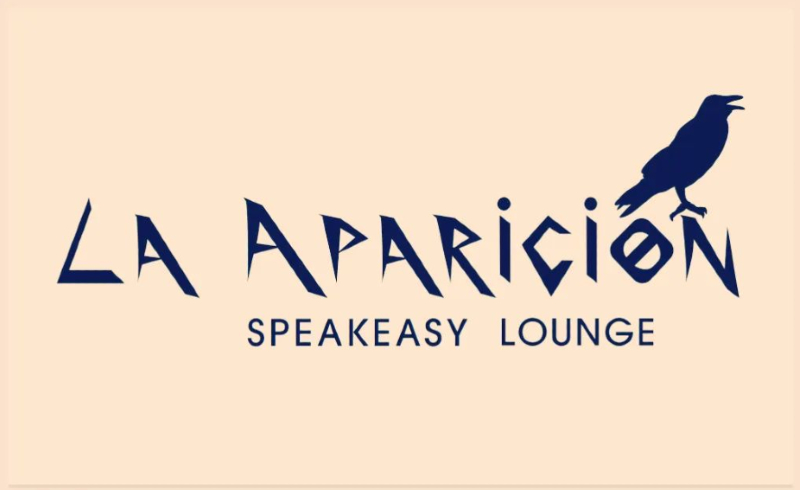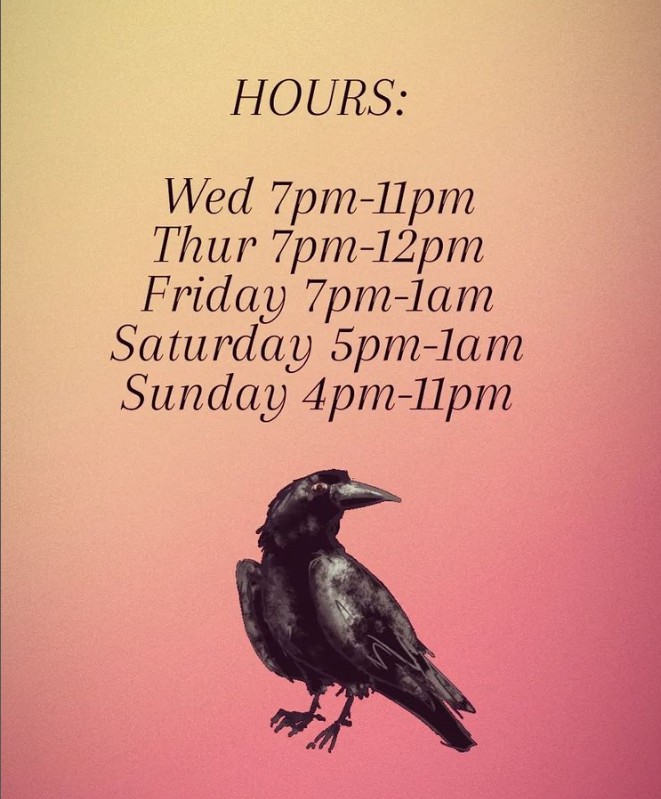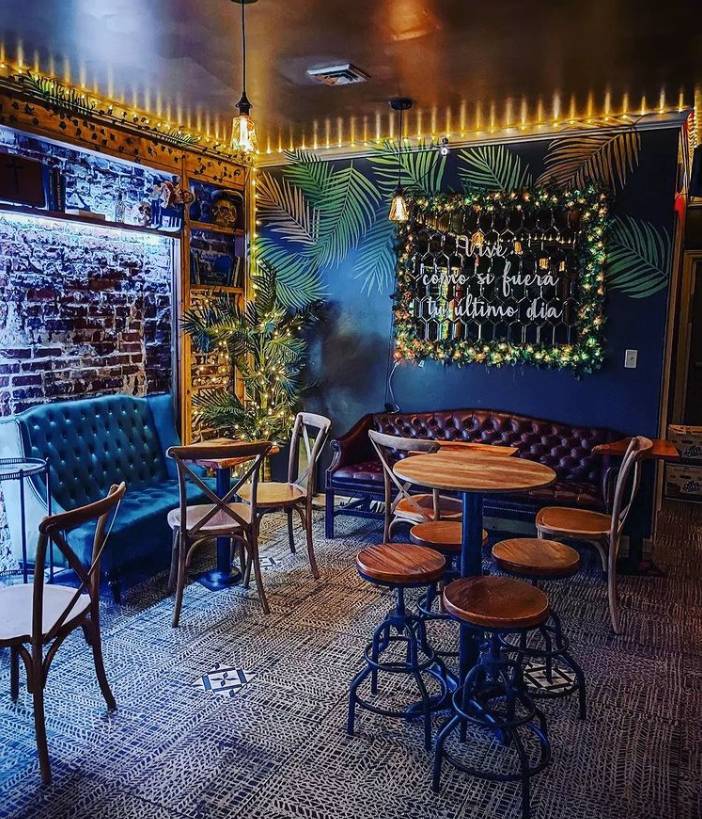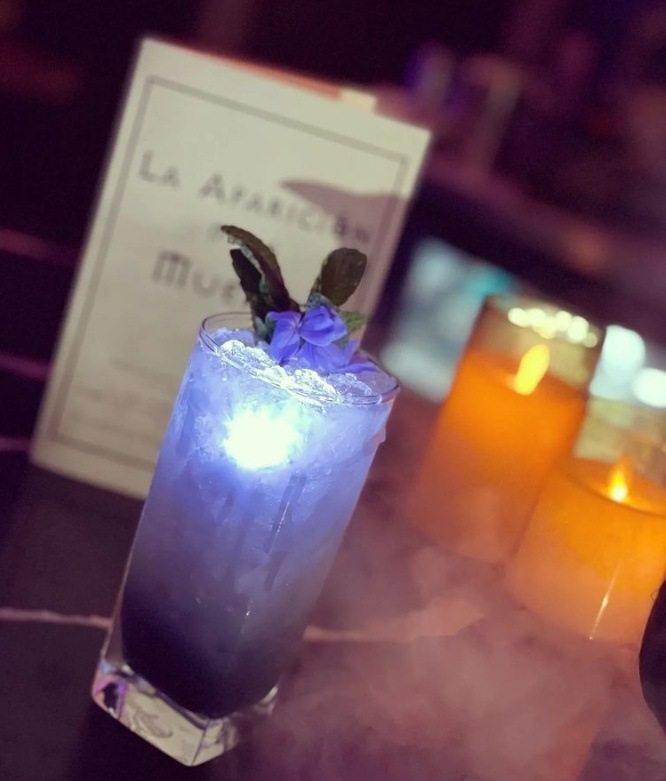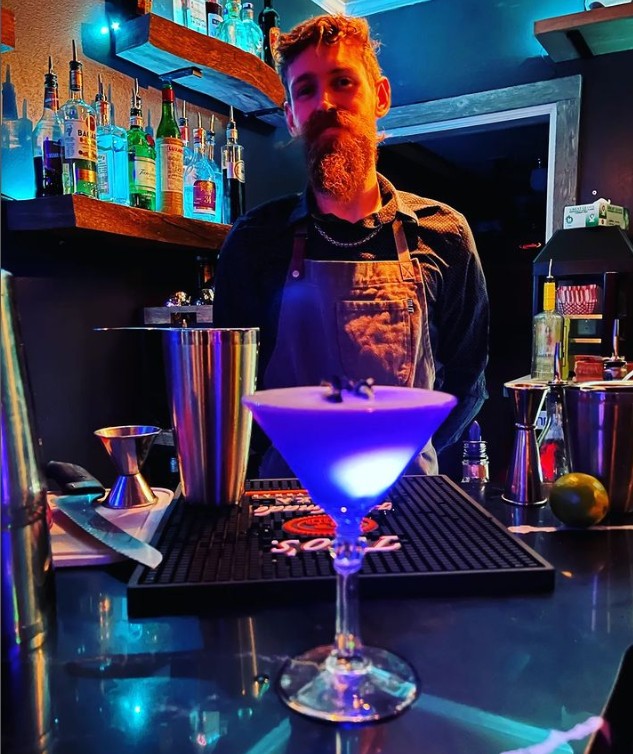 Thank you for contacting Mint to Be Mojito Bar and Bites. Someone will be in touch with you as soon as possible.
There was an error submitting the form. Please try again.
Copyright ©
2023
Mint to Be Mojito Bar and Bites, All rights reserved.